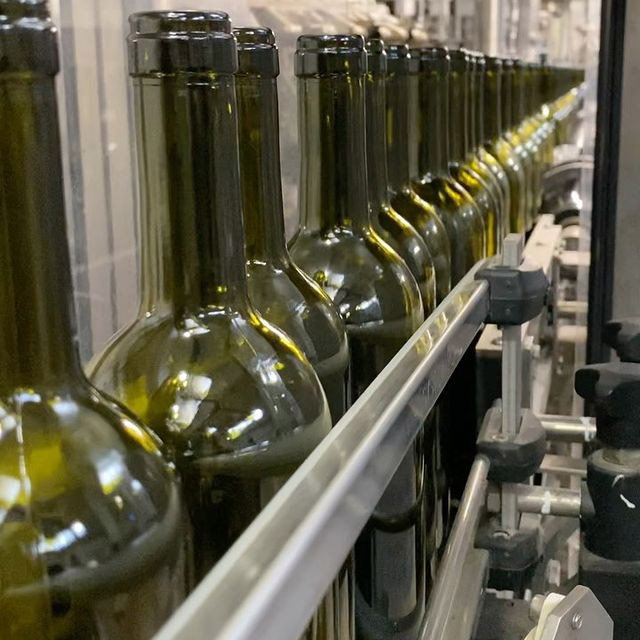 The winery has a great storage and aging capacity for its wines, ca. 104,000 hl; it is equipped with most modern equipment for filtration, stabilization and constant product monitoring systems.
Technology and skills, knowledge and passion, attention to the quality of the grapes and to every step of production, the winery is certified according to the international standards GSFS (Global Standard for Food Safety) and IFS (International Food Standard). The cellar is equipped with a modern bottling line that allows you to produce 6,000 bottles now, in different bottle sizes, closing with traditional cork closure or stelvin.
Thanks to the equipment and professional ability of its employees, the winery can meet all the needs of customers, also produce wines with customer packaging (private label), as well as is able to offer service of vinification for other wineries and bottling services to third parties.