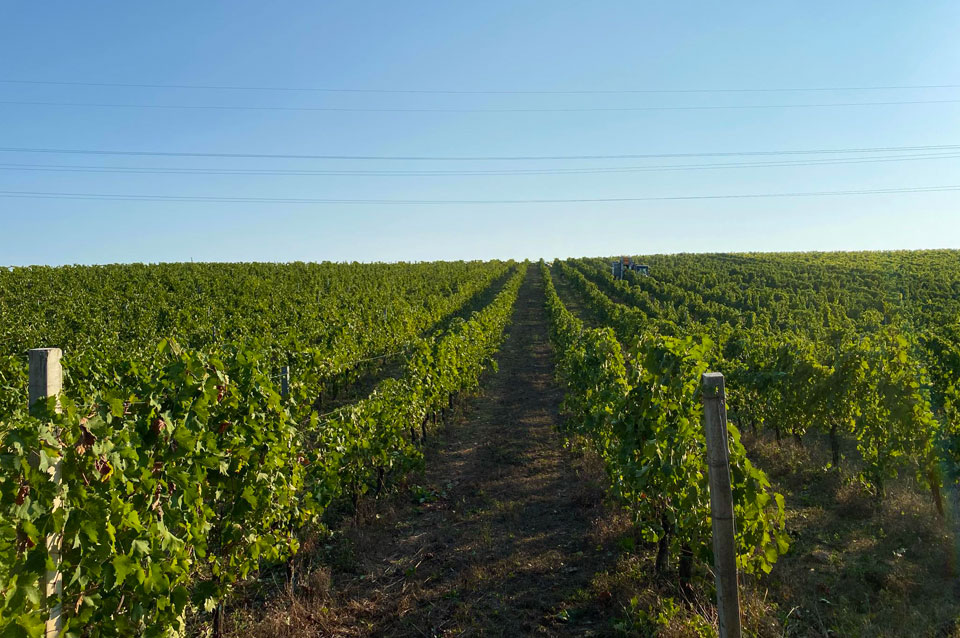 The wine cooperative for the area of Orvieto (Co.vi.o), was born On 30 August 1949, is one of the oldest in central Italy. The winery, born from the founding act of the Association of Agriculture together with 13 vine producers, has its first headquarters in Orvieto scalo in Viale I Maggio and then will be expanded several times.
In 1971 Doc Orvieto appellation has been created with a decree of the President of the Republic. In the same year, the relevant production specification was approved and subsequently amended.
On the wave of a strong impulse given to local viticulture, in 1975, a first expansion of the Winery was made that led to the construction of a new winery in the Sferracavallo area.
In 1987, thanks to a mobile bottling system, the first bottles with the winery brand have been produced.
The following years the new winemaking and storage cellar was built and equipped with a first small bottling line.
In 2002 the "Rosso Orvietano" obtained the Controlled Designation of Origin, red wines were produced since medieval times in the territory around the Cliff, especially in the possessions of the powerful Della Greca family to which one of Cardèto's flagship wines is dedicated: the "Nero della Greca".
In 2004 the last extension of the enopolio was made with the creation of a bottling room, warehouses and the barrel cellar, reaching an area of 12000 square meters.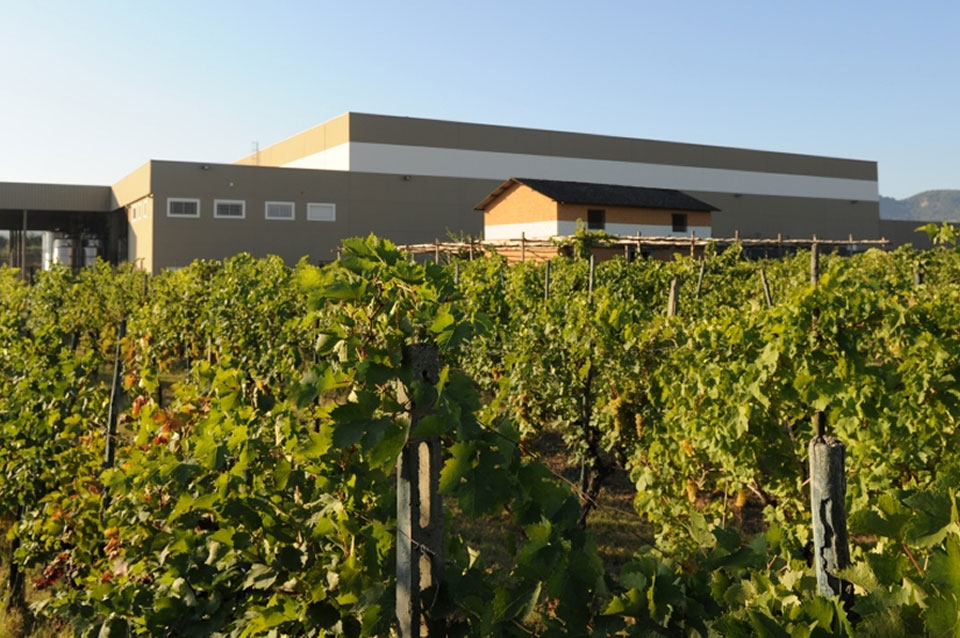 The following year the Cooperative changed its name, inspired by the name of location of new winery becoming "Cantina Cardeto".
On 30 August 2019 Cardeto celebrated 70 years of history of production, commitment to the enhancement of Orvieto wine and launched the VINTAGE CARDETO Line that celebrates its baggage of culture, tradition and wisdom, an heritage of inestimable value represented by its Members and their Families. The vintage line (from latin vindenia, harvest, from English reminds us of the original labels of retro taste belonging to our history, from French it refers us to fine wines) was born from a restyling of the historical labels of the top winery resulting from selections in the production, two reds Nero della Greca and Arciato and two whites, Febeo and Colbadia, which bring back on front label ancient medieval symbols , rediscover their "true soul" and return to live in all their intensity.